Whenever we start to see our account or to tell by seeing others account that what account type he or they has. This is the most important part where you can verify yourself whether you've RD, PPF, FD, Savings, or a Current account in short and easy steps.
I will state all of the steps that are possible for a customer or for anyone to figure out how many account types of accounts are there in a bank of yours.
Here are some of the methods such as-
Checking Account type using SBI website
Check Account type using YONO
Check Account type using passbook
How to check account type in SBI's website ?
This simple step just a click after you log-into your account using login id and password.
After logging into the SBI's website hover over to the My Accounts &Profile followed by, Account statement, click the button to view the statement and the account type there.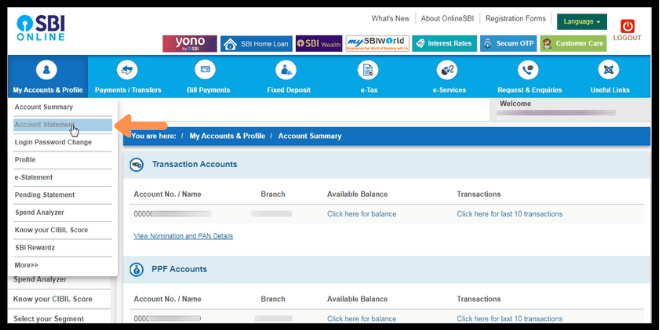 Now all the accounts associated with your customer id otherwise linked with the primary account will be shown that may be any kind of account. As shown below in the screenshot.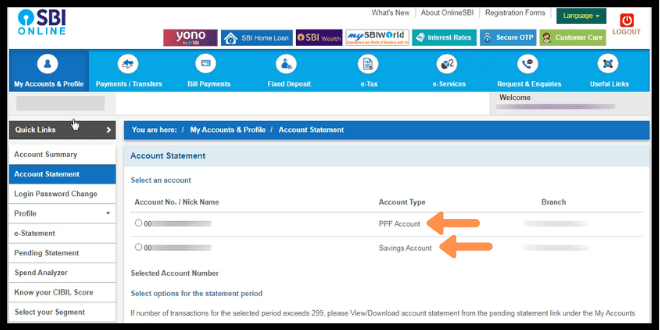 How to check Account type in YONO app ?
Now there is an official app of SBI to operate your net-banking services into mobile and it is said as Mobile Banking.
However, after logging into this app using mPIN a dashboard will appear in your screen click on the Accounts option in the top of the page just below the View Balance.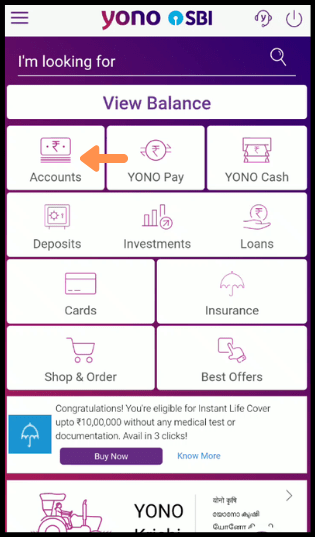 Now here, RELATIONSHIP OVERVIEW shows the balance along with the primary account's type as you can see in the screenshot below also if there are other investment account types be sure to check the My Deposits option where other types can be seen.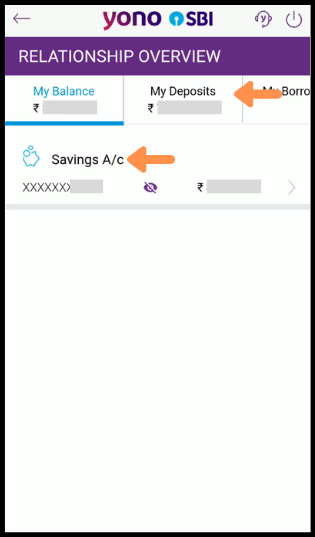 How to check Account type in Passbook ?
Many people prefer to check offline or to say many don't have internet-banking service enabled for that it's easy and fast way to check account type in your passbook if you have.
Open the Passbook check the account type in the first as printed, shown in the below scanned image of the passbook, here PUBLIC PROVIDENT FUND ACCOUNT passbook is shown below.
And hence in this way you can check your every account's type.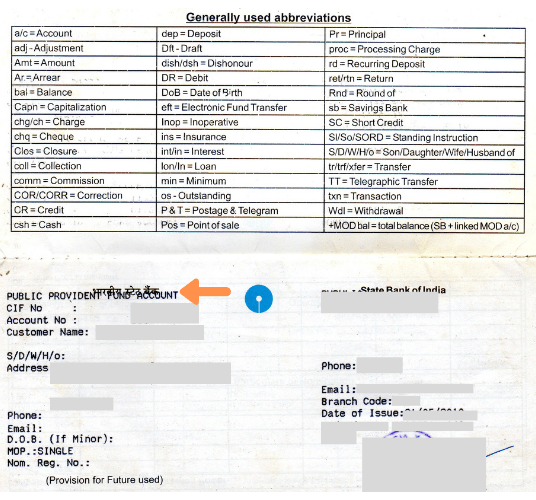 FAQ: