Introduction : International banks in India
Here we come into another topic where we gonna discuss the international banks in India.
Let us first understand without going further into details that what is an international bank in India?
An international bank has no comparison with a domestic and a private bank, its much more different and a complex process for a bank to keep your money.
These are the types of banks that are partially ruled by RBI and the rest is controlled by the foreign administrator.
Now, what are the benefits of having international banks especially in India? Let's discuss:-
Tax benefits
Value of money
Easy International transactions
Useful for NRI's especially
Sometimes high returns
For companies and individuals dealing with international transactions
We have covered the basic understanding of International banks. Let us now see how many international banks are there in India ?
There are about 46 foreign banks in India as per by RBI reports. I will just link out the PDF as the download link below for your convenience.
The international banks are :-
But Don't worry we will not discuss about these banks but only about the best 5 international banks whose branches are currently in India.
| | |
| --- | --- |
| AB Bank Ltd. | Abu Dhabi Commercial Bank Ltd. |
| American Express Banking Corporation | Australia and New Zealand Banking Group Ltd. |
| Barclays Bank Plc. | Bank of America |
| Bank of Bahrain & Kuwait BSC | Bank of Ceylon |
| Bank of China | Bank of Nova Scotia |
| BNP Paribas | Citibank N.A. |
| Cooperatieve Rabobank U.A. | Credit Agricole Corporate & Investment Bank |
| Credit Suisse A.G | CTBC Bank Co., Ltd. |
| DBS Bank India Limited* | Deutsche Bank |
| Doha Bank Q.P.S.C | Emirates Bank NBD |
| First Abu Dhabi Bank PJSC | FirstRand Bank Ltd |
| HSBC Ltd | Industrial & Commercial Bank of China Ltd. |
| Industrial Bank of Korea | J.P. Morgan Chase Bank N.A |
| JSC VTB Bank | Sberbank |
| KEB Hana Bank | SBM Bank (India) Limited |
| Kookmin Bank | Shinhan Bank |
| Krung Thai Bank Public Co. Ltd. | Societe Generale |
| Mashreq Bank PSC | Sonali Bank Ltd. |
| Mizuho Bank Ltd. | Standard Chartered Bank |
| MUFG Bank, Ltd. | Sumitomo Mitsui Banking Corporation |
| NatWest Markets Plc | United Overseas Bank Ltd |
| PT Bank Maybank Indonesia TBK | Westpac Banking Corporation |
| Qatar National Bank (Q.P.S.C.) | Woori Bank |
OR Download the RBI International banks in India Report here below
While following this up, we would like to make you follow like how will we determine the best international banks currently in India using these filters below:-
And determine that the rankings are based upon by "BANKSFORYOU OFFICIAL"
Assets
Services offered
Branches
Availability
Customer Base
Minimum Balance
These are the perspectives through which a bank will be considered.
The top 5 international banks in India will be included with the bank's basic name, logo, headquarters, branches and customer base.
---
5. Barclays Bank Plc (Now there's a thought)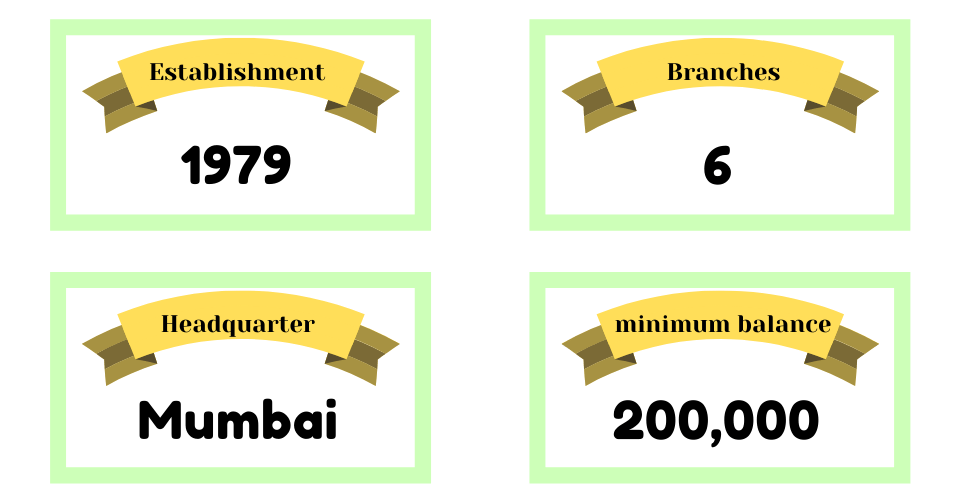 Barclays Bank in the UK based, showed its first presence in India in 1990 with its banks. Barclay's presence had been for more than 300 years. (as claimed)
The total asset of the bank is $1.5B
Its reputation first began to be seen when it funded the first industrial steam railway.
Total number of employees working worldwide is 64,534 (Acc. to LinkedIn) With branches over in India:-
Mumbai
Pune
New Delhi
Kanchipuram
Nelamangala
Hyderabad
Barclays bank has around 1.7 million customers worldwide (appx.)
(John Freame's son) Joseph and James Barclay were the two founders of Barclays bank.
The recent CEO of the company is Jes Staley.
Yes, foreign currency exchange is available.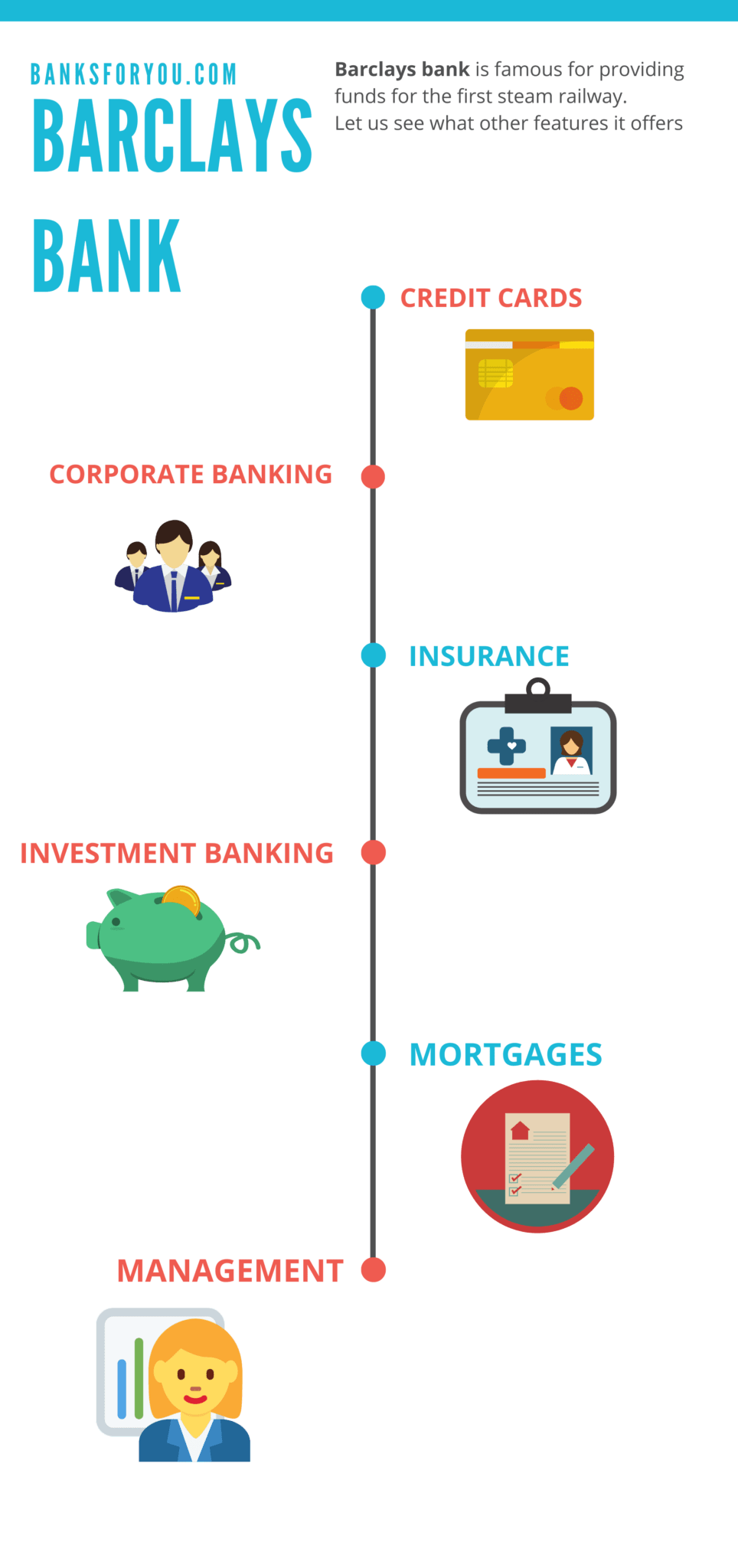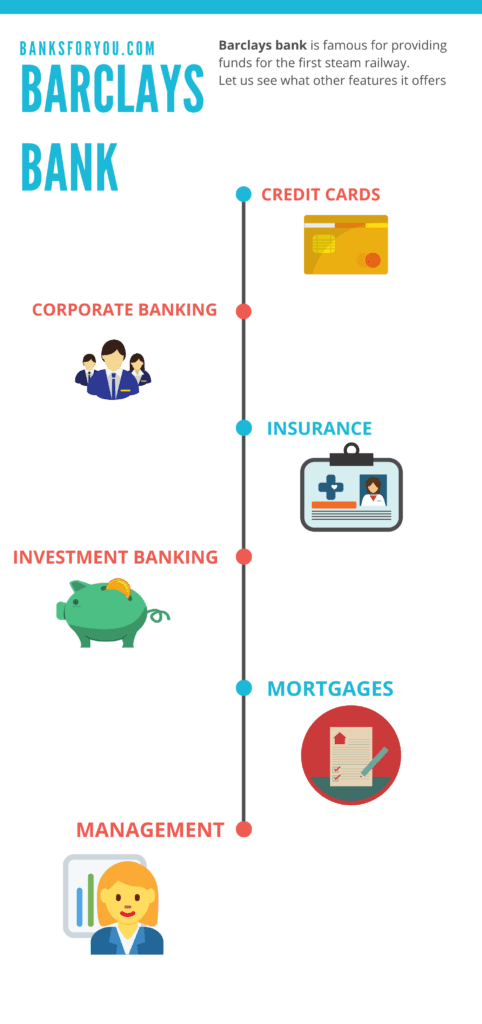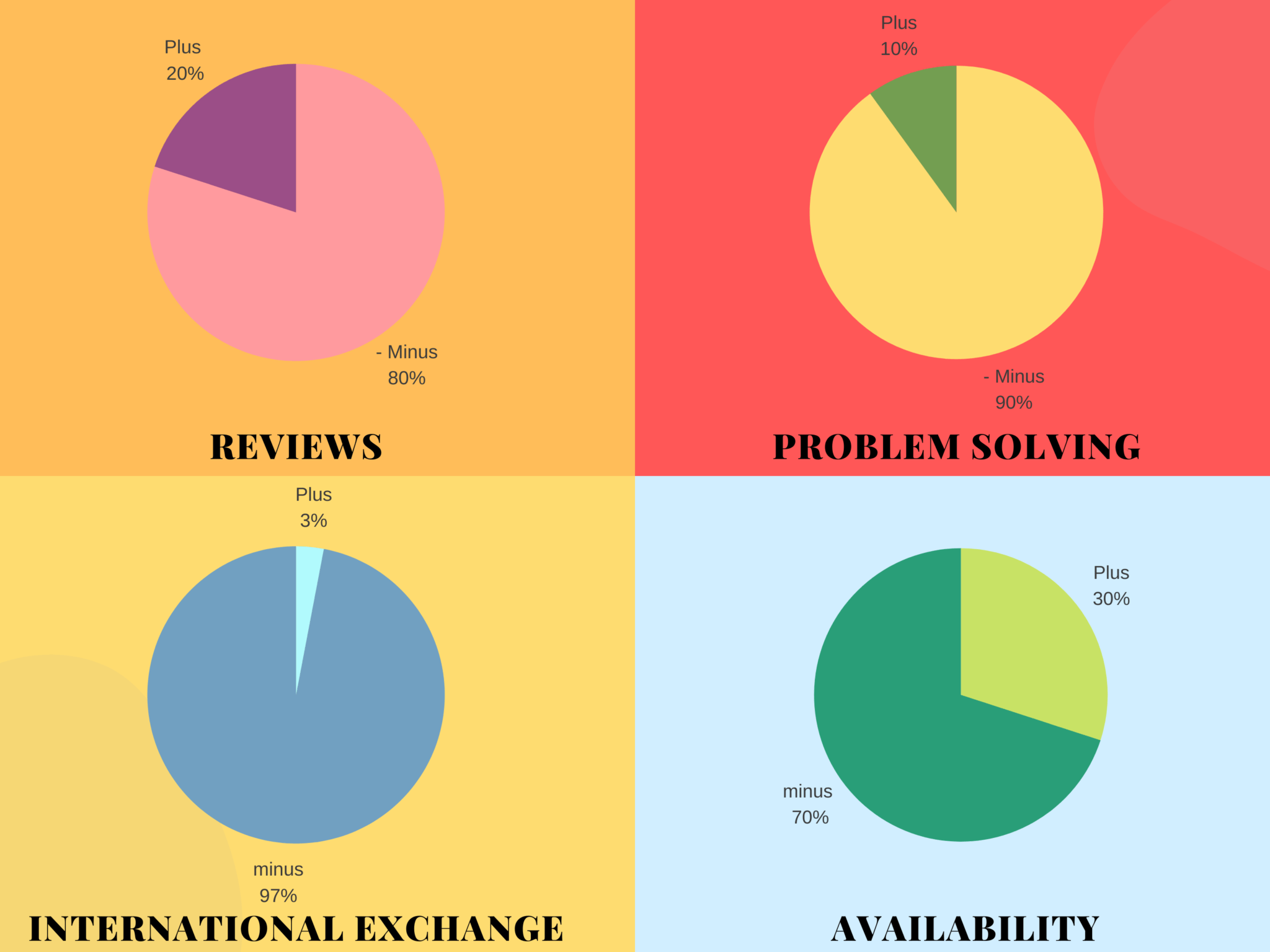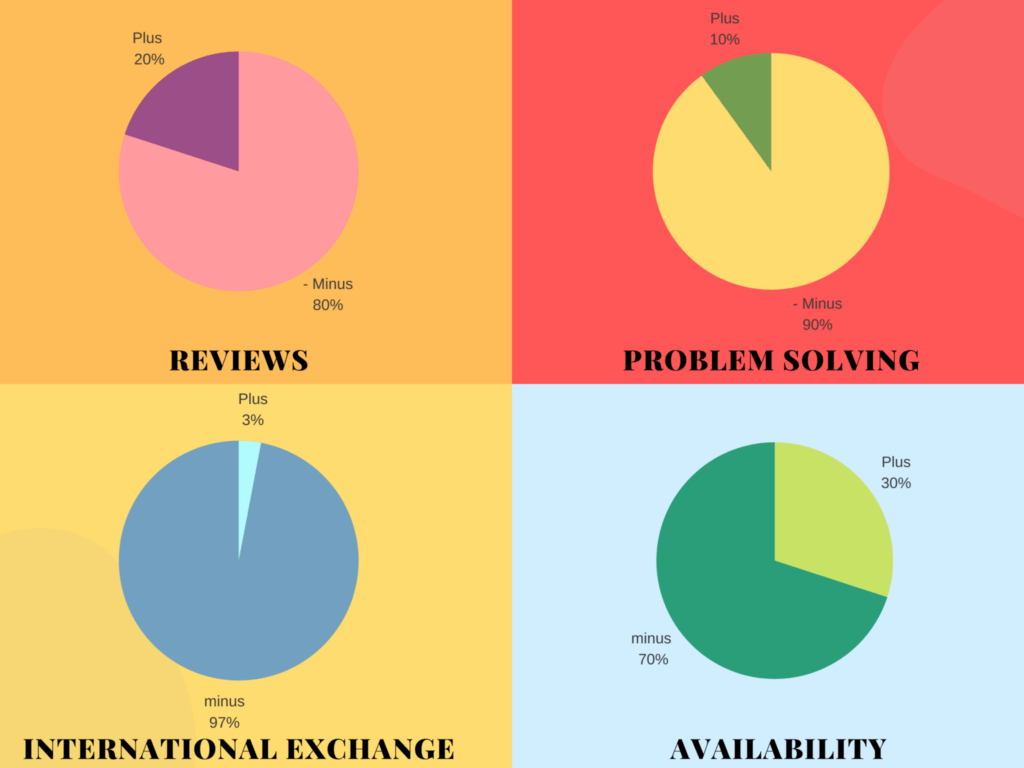 Barclay's bank was the first to introduce the automated teller machine in 1967 worldwide.

---
4. HSBC ( The world's local bank )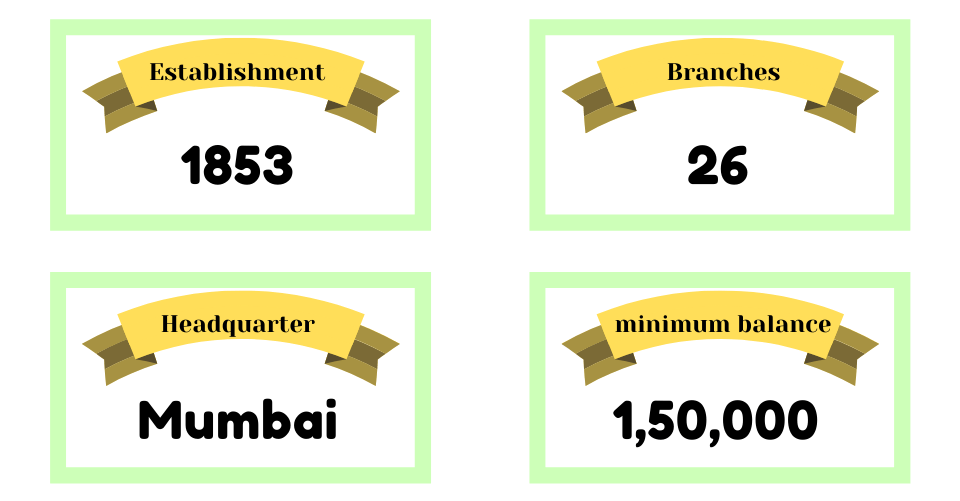 HSBC bank is a Hong Kong-based Bank. Established in 1853 in India just after that Mercantile Bank of India was also established in 1855.
HSBC bank has a total asset of about $2.3B.
HSBC is known as the International Bank from its earliest days of its establishment.
Total employees working with HSBC is 2,35,000 employees overseas. With branches over in India:-
Andhra Pradesh
Assam
Chattisgarh
Gujarat
Haryana
Karnataka
Kerala
Maharashtra
New Delhi
Bihar
Punjab
Rajasthan
Tamil Nadu
Uttar Pradesh
West Bengal
HSBC bank has around 38 million customers worldwide.(Acc. to Wiki)
Thomas Sutherland was the founder of the HSBC group.
The recent CEO of the Bank is Noel Quinn.
Yes, Currently exchange is available.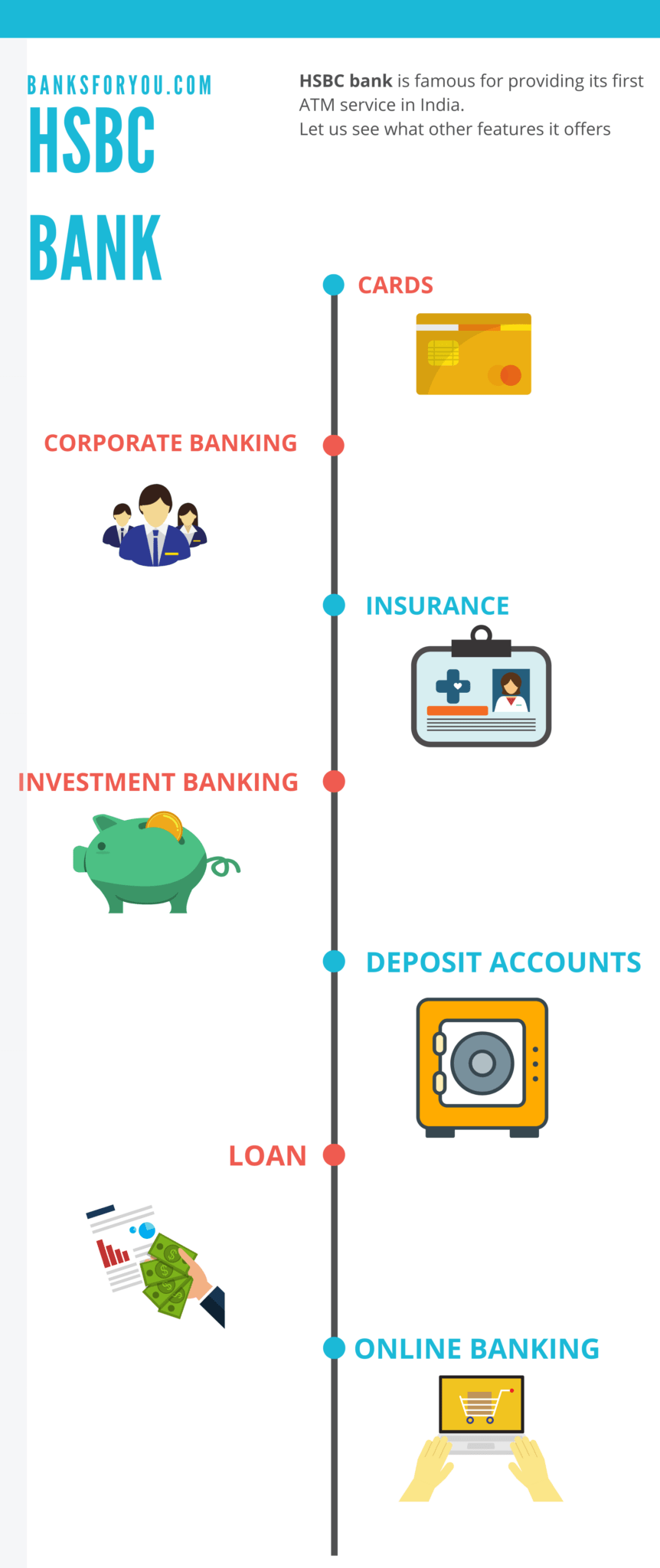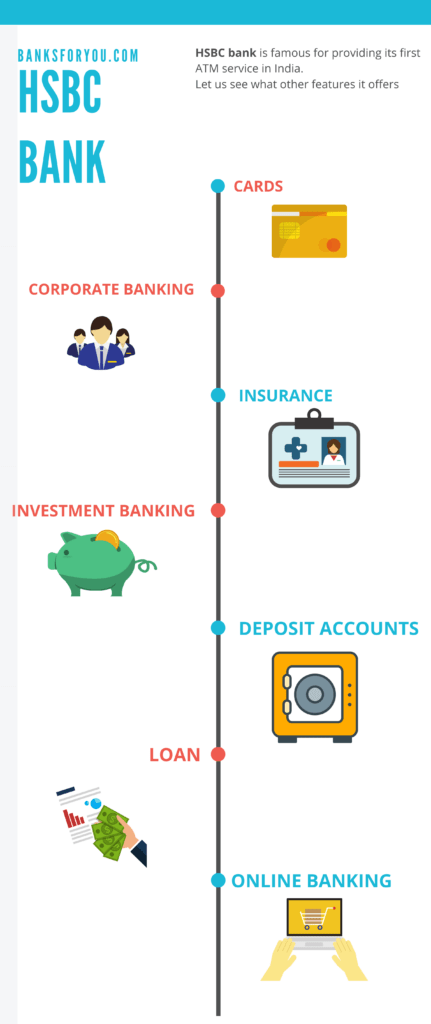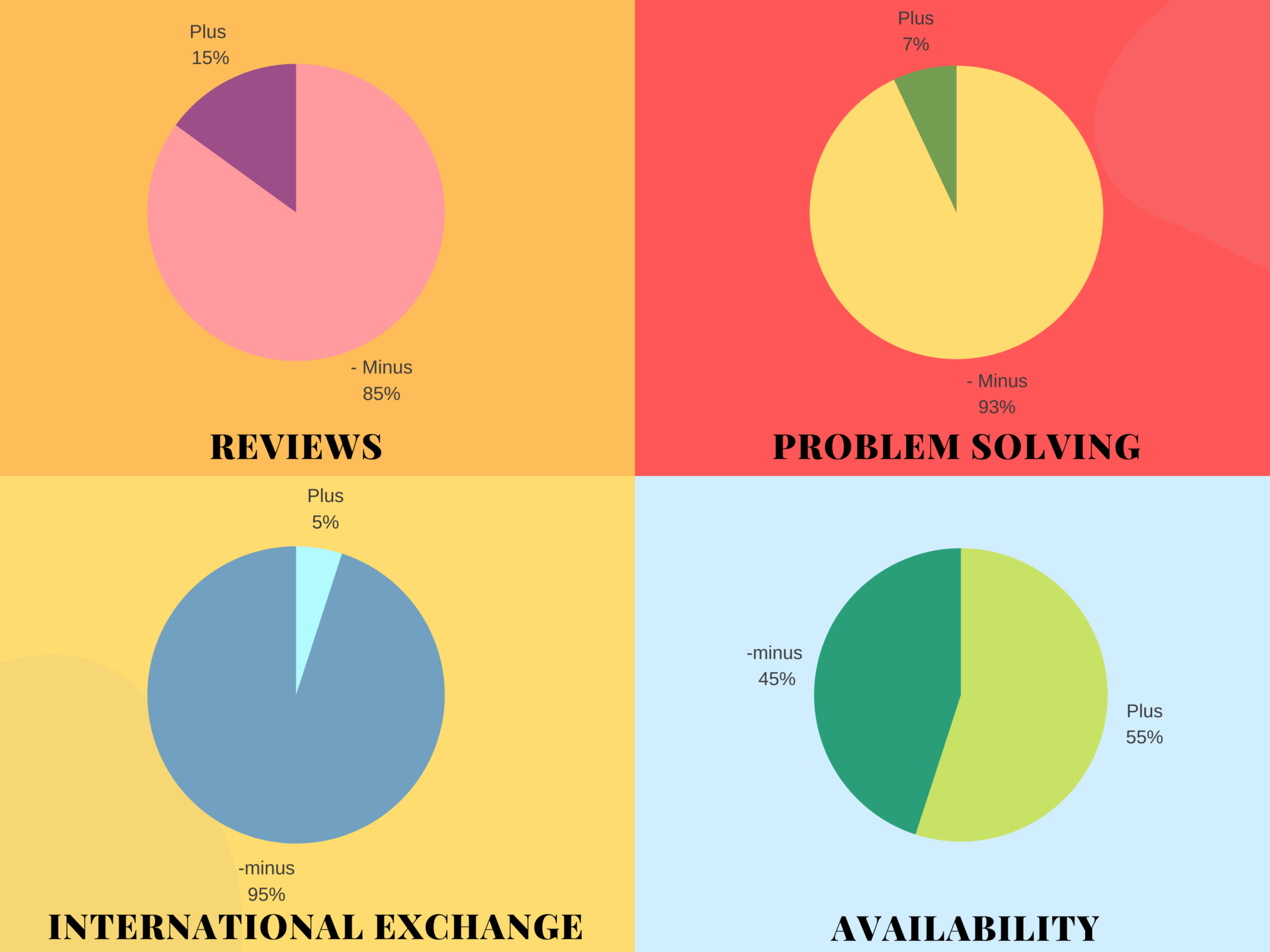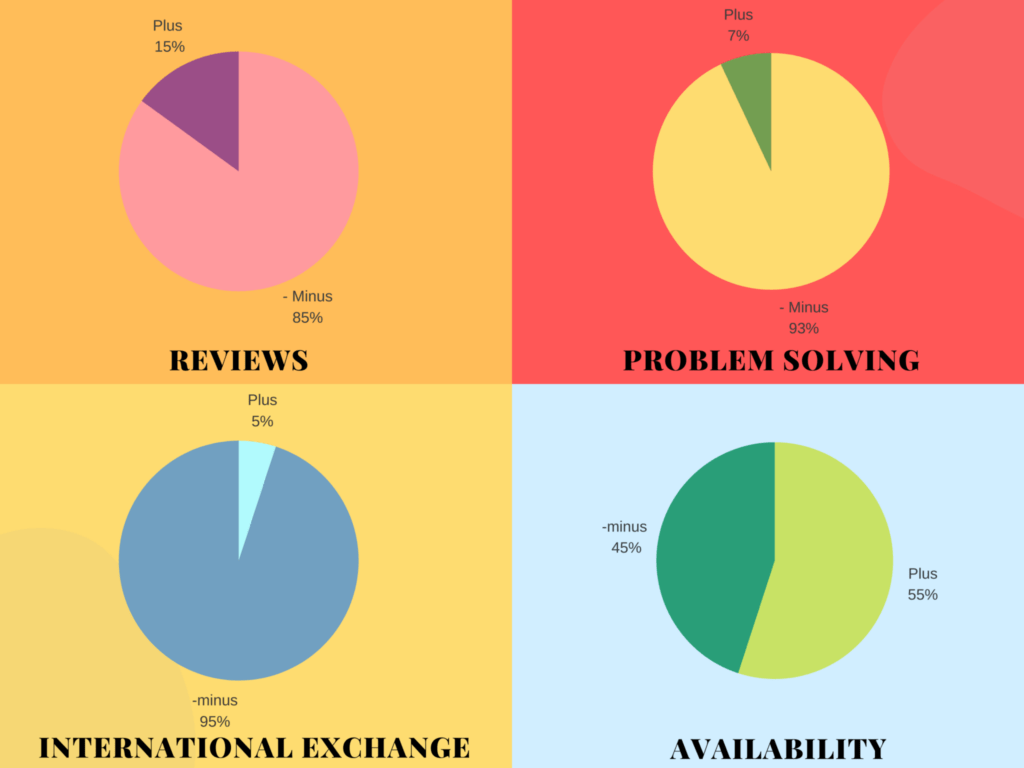 HSBC bank was the first bank to introduce ATM in India.

---
3. Deutsche Bank ( A Passion to Perform )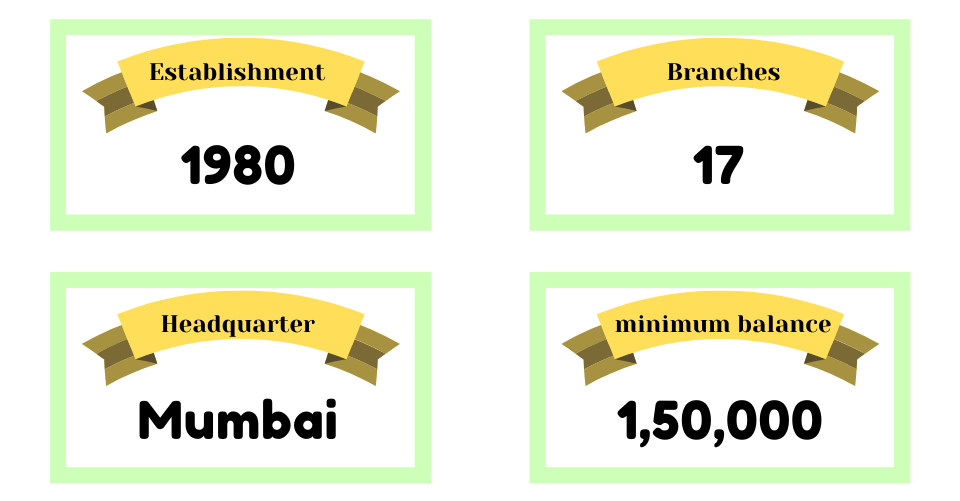 Deutsche is a German-based international bank. Established in 1980 in India. This bank was established before World War I.
The estimated asset of Deutsche bank is around $8.4B
Deutsche Bank first opened its bank in Calcutta (now Kolkata).
Employees working in this bank are estimated at around 91,737 worldwide. With branches over in India:-
Ahmadabad
Aurangabad
Bangalore
Chennai
Gurgaon
Kolhapur
Kolkata
Ludhiana
Moradabad
Mumbai
New Delhi
Noida
Pune
Salem
Surat
Vellore
Mumbai
The customer base of Deutsche bank is approximately 27.47 million worldwide.
Ludwig Bamberger was the founder of this German bank.
Christian Sewing is the current CEO.
Yes, foreign currency exchange is available.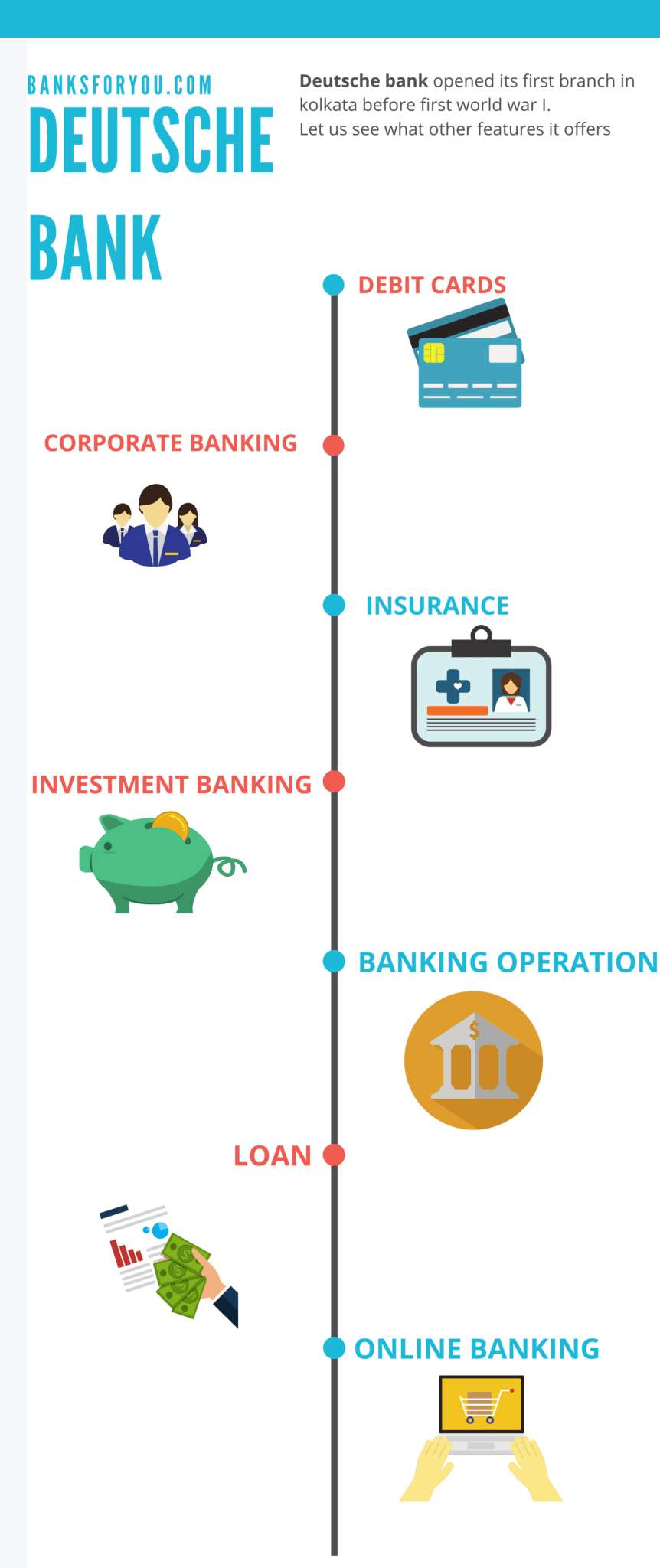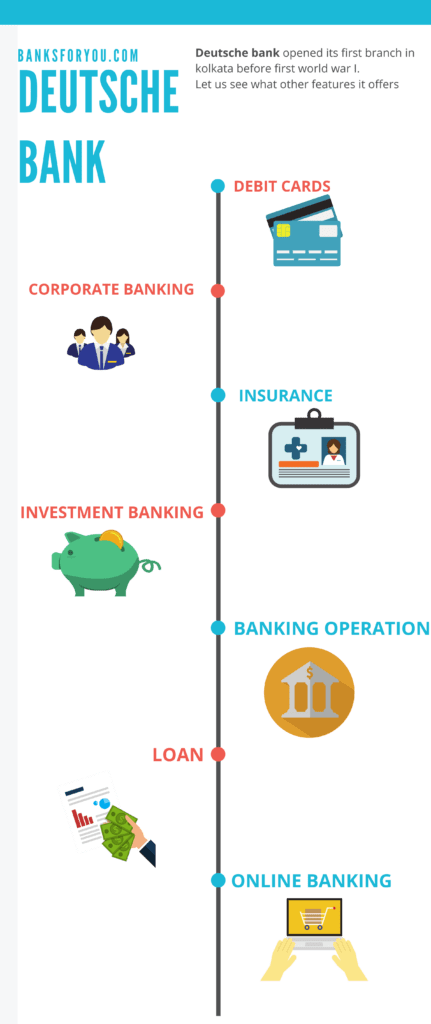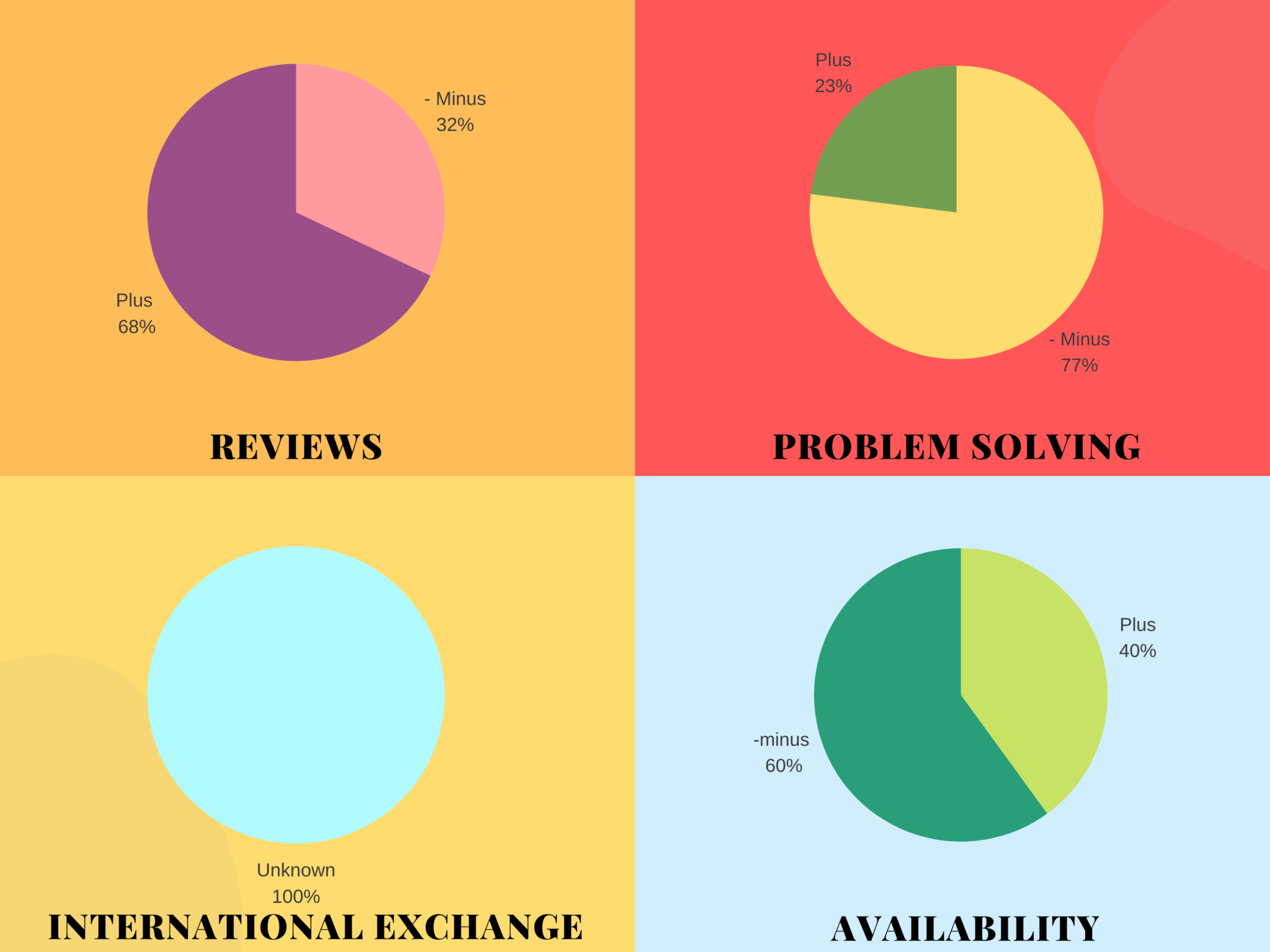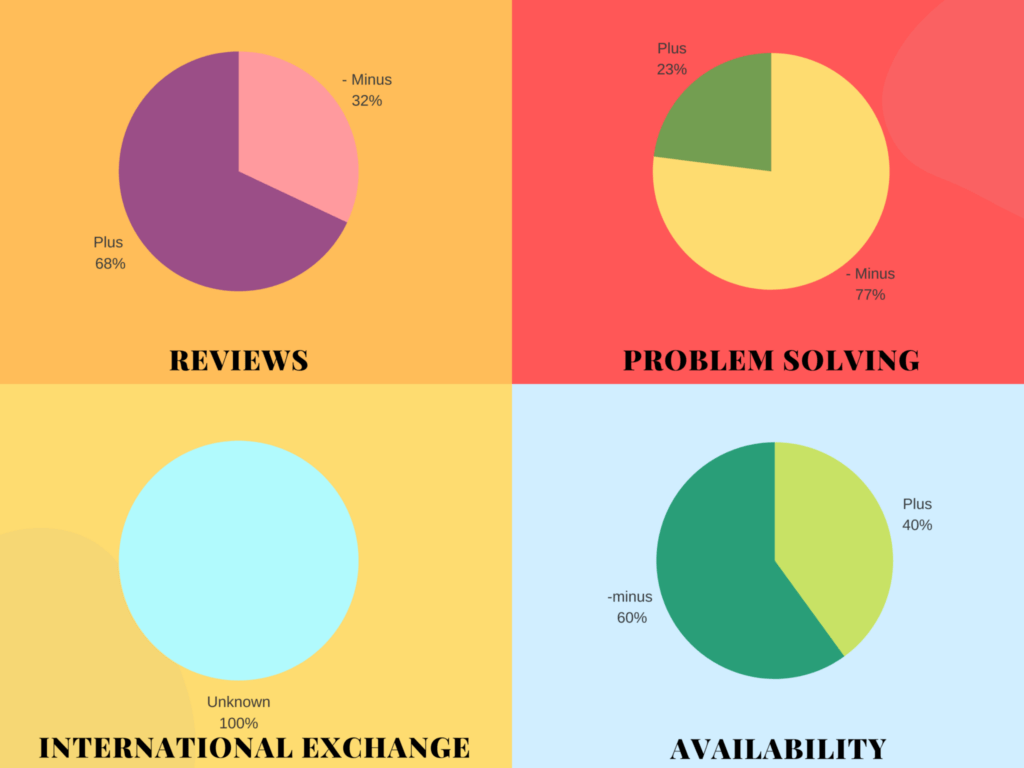 Deutsche bank was first established its branch in Kolkata and then shut down due to World War I.

---
2. Citibank ( Citi Never Sleeps )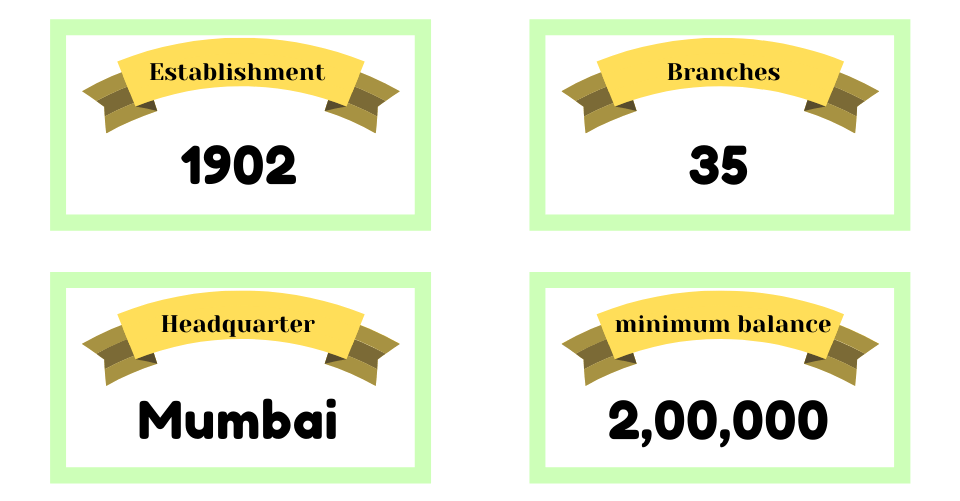 Citibank is a US-based bank that mainly launched its first branch in Kolkata in 1902. Citibank first introduced some of the advanced banking technologies in India.
$2.8B is the estimated total asset of Citibank.
Citibank has around 214,000 employees over the group. Its branches are:-
Ahmadabad
Bengaluru
Aurangabad
Chandigarh
Chennai
Coimbatore
Delhi
Faridabad
Mumbai
Gurgaon
Hyderabad
Jaipur
Kochi
Kolkata
Lucknow
Nagpur
Nasik
Noida
Pune
Surat
Vadodara
The bank has around 200 million customer account worldwide.
Samuel Osgood was the founder of Citibank.
Current CEO is Michael Corbat.
Yes, foreign currency exchange is available.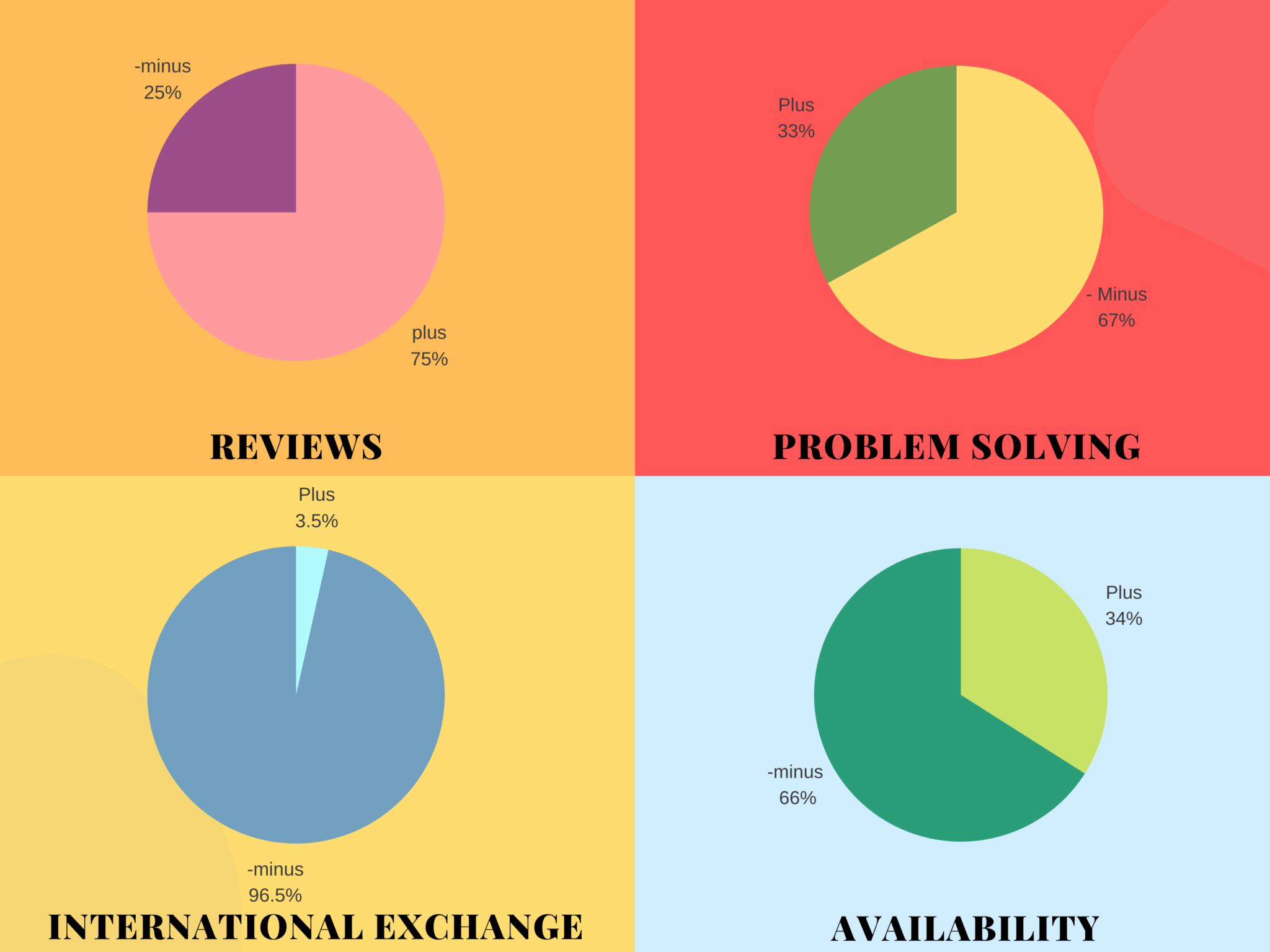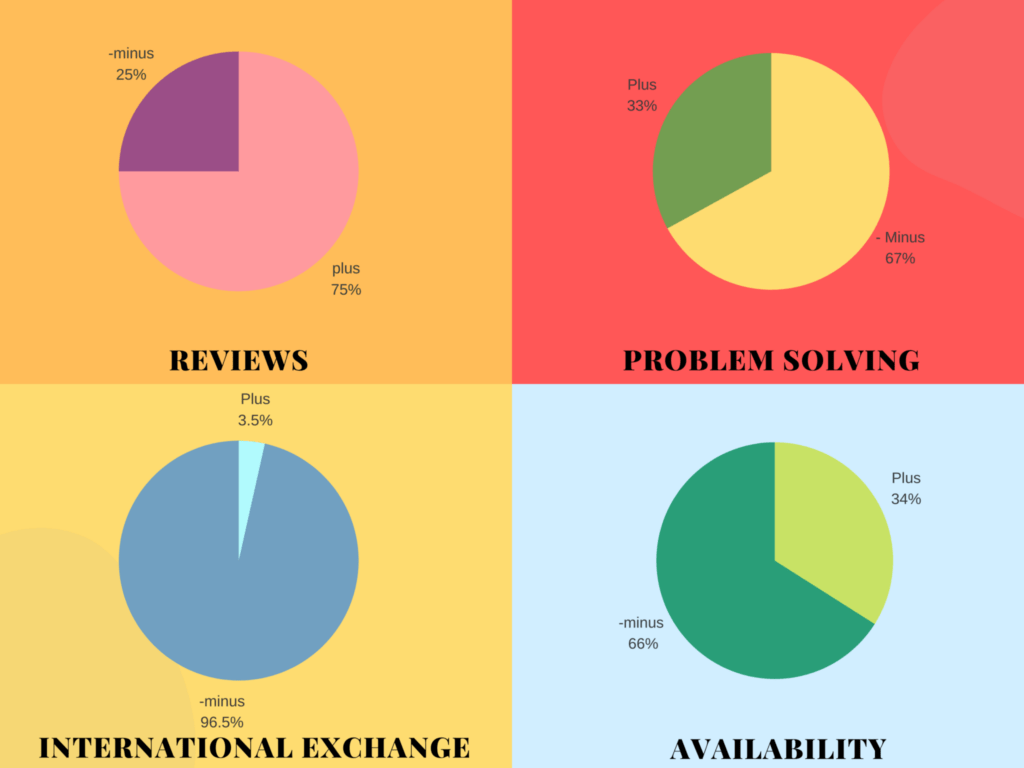 Citibank was the first to launch airline agnostic card through its citi PremierMiles Card.

---
1. Standard Chartered Bank ( Good Enough' Ain't Enough )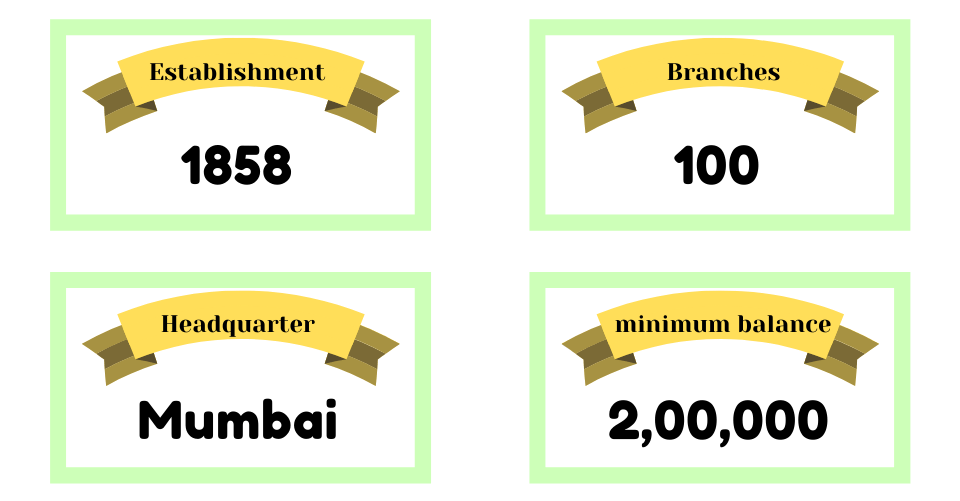 A question might be tinkle on your head about why we have put SC into our first list and the answer can be found here (a full researched analyzed data upon which we ranked).
SC bank originated from the UK which established in 1858. They announce themselves as the largest international bank over the country. They have been in India for about 160 years from now.
Their asset is around $688B
They have around 100 branches in 43 cities.
86,000 employees are currently working with SC bank. The branches are as follows:-
Himachal Pradesh
Chandigarh
Uttarakhand
New Delhi
Uttar Pradesh
Rajasthan
Gujrat
Madhya Pradesh
Maharashtra
Telangana
Andhra Pradesh
Tamil Nadu
Kerala
Odisha
West Bengal
Assam
Sikkim
Bihar
To get the exact location of the cities to visit SC website.
The total customers worldwide of SC bank are unknown due to the bank's insufficient report.
James Wilson founded the SC bank.
The former Chief executive officer is Bill Winters.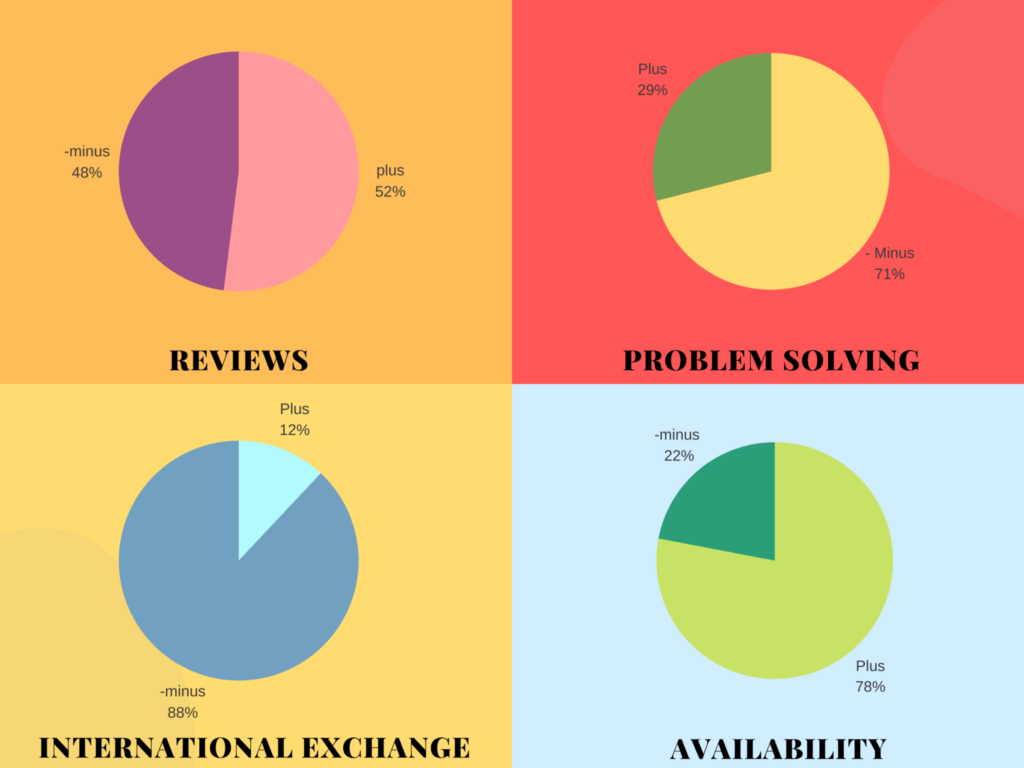 SC is the only bank with 100 branches and largest operations in India.

---
---
These are the international banks in India which really provides the premium facilities to the NRI's along with the Indian Citizens.