It's an article on to stop the cheque that you have already sent and because of cheque payment and it's all here, but if you don't have the net-banking account it's really not difficult you can too cancel without having a net-banking account.
Union bank has been the leading bank and many customers after making payment using cheques later realize that did a mistake and that needs to be canceled before the transaction initiates but for many customers who don't want to stand in line or the time which is not available as banking hours and if not done, the amount might get deducted and that's a long and time-consuming process to get back the money.
However, this process needs to be explained I mean as a reason and that could be any like –
Cheque issued by mistake
Cheque has written errors
Cheque written before a successful payment or
Blank cheque submitted
Don't think that reasons are for useless just to tell but you need to tell or type this to the bank as a reason for your cheque payment cancellation.
We are gonna see two methods to continue this process –
One is using Net-banking
another is cancellation over executive
But before you proceed let me tell you the charges that are charged for this cancellation are also based on whether you process this request over the phone or net-banking.
25 Rs is charged if the request made over call and 90 Rs is charged if it's made using net-banking. This doesn't mean that you should go for calling service because, at times, you might not get them at night or at the high number of callers on phone, Net-banking service comes into rescue the other one is an alternative to other.
Q How to stop cheque payment using Net-banking ?
Let's start from the beginning after logging in, the below screenshot would appear as the dashboard.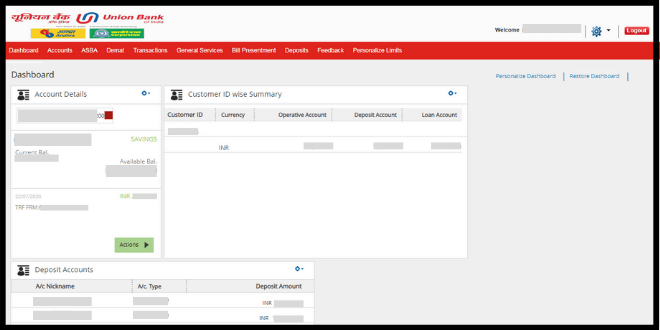 Next, follow me and select accordingly as Account>Balance & Transaction Info and followed by >Operative Accounts, click the option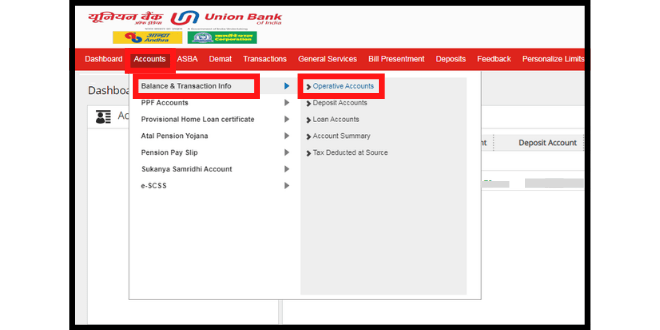 Please make sure the below screenshot like a window opens up and click the Actions option of the account of that cheque for me it's the third one if yes follow the next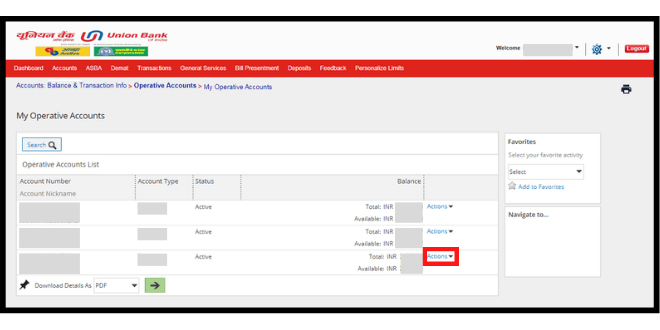 After clicking the Actions option of the account you want to cancel the cheque for, look for the option >View or stop issued cheques and click it.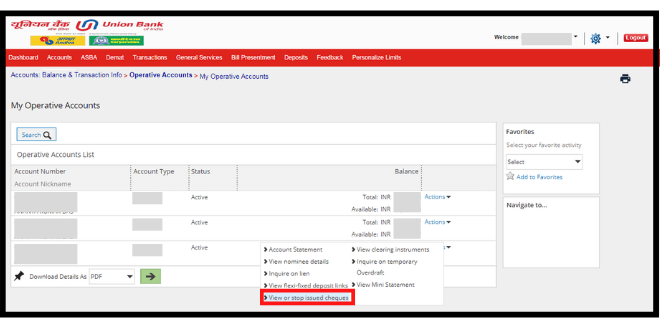 In union bank, there are two options like Query on Cheque Book and the Query on Issued Cheques. But here click the Query on Issued Cheques note here, you need to know your cheque number consists of 6 digits and needs to be entered here in the Cheque Number From.
Note: if you have more than one cheque then fill the next fill Cheque Number To like if there are 3 cheques to be canceled from 082091, 082092, 082093, and 082094 write 082091 in the first field and 082094 in the next field as cheques follows the number pattern.
And if there is only one cheque leave the second field. And Click the Search option below.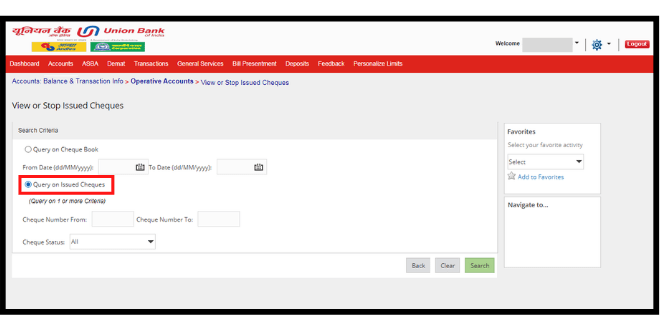 Now successfully you can cancel the cheque payment.
Q How to stop cheque payment using a phone call ?
First of all the below phone call method can direct you to a call executive as the below picture shows dial up.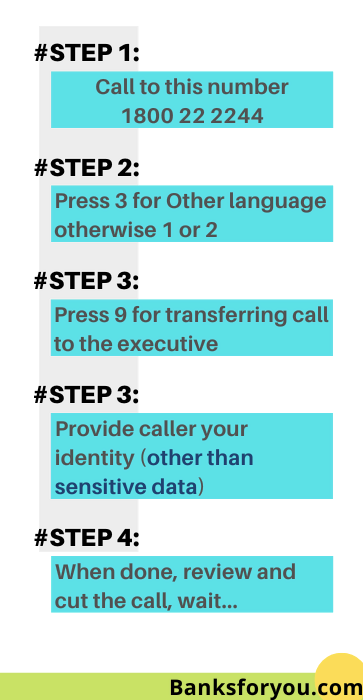 After the verification, the caller will raise a request against the issue with a reason that they ask and you can tell any from the above example of reasons that I gave at the beginning of the post.
Popular post