What is a Insurance?
Insurance meaning in a simple words is a plan or a secure vault provided by the companies which is used as a secondary security of our life or for our home or it may be any expensive material which guarantees to pay back our money on our critical financial condition days.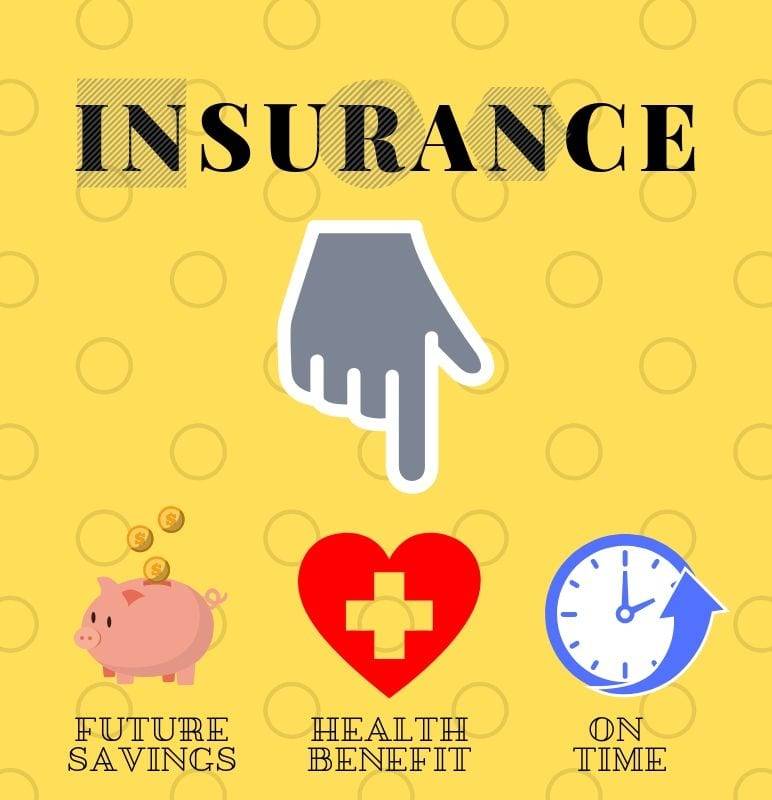 It may vary on companies and the type of premium you chose to.
Like life insurance,car insurance,home insurance or many other types of insurance due to unexpected death,stolen objects or accident.

Actually in insurance you need to chose a premium(a type of plan) that includes the terms and conditions apply before asking for a money.

If you interested to read insurance meaning in vast and extensive way go check out this link.
---
How does a Insurance Work ?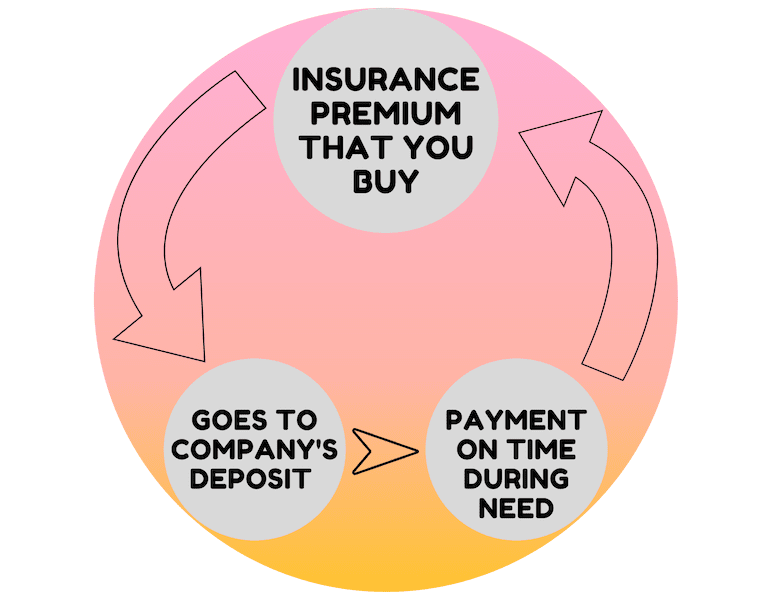 A insurance is just a premium that a company pitch you when you buy a home,car or may offer you for your health insurance.
For Example:-
This is a typical insurance meaning in the simple words that might influence you to buy one for your family's security for future.

When you buy a premium the company makes you aware of the policy and tells you to read all their policy papers,then they ask you to sign on the authorized papers which informs you about the premium you need to pay every month or may be in a year also.
Then an estimated insurance is made according to your choice.The payment can be made automatic by linking your bank account.

Then during this policy if anything happens to your health then if you had made a health insurance then you can ask for money from the insurance company only for the disease that they mentioned on their policy paper.
So i urge you to read the papers carefully before applying for it because you may think afterwards that it was unnecessary and the company is not liable to bear it, you have to keep on paying until the specified year.
---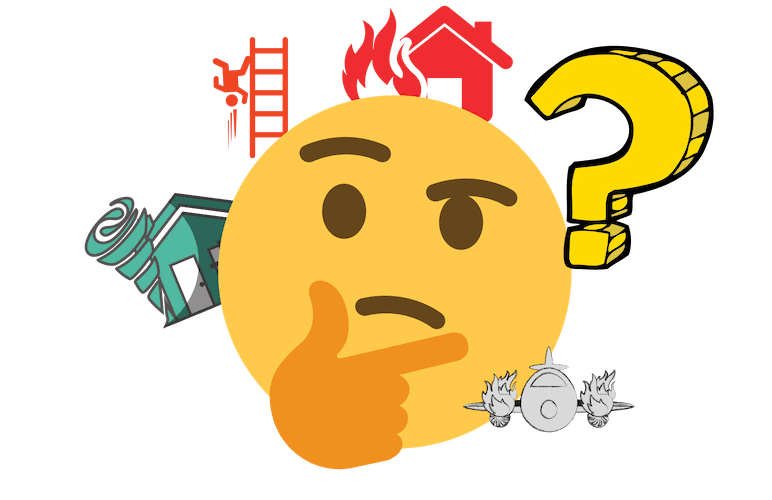 Let us understand this using an example such as taking a assumption that you are an individual with your parents and working on a sector somewhat like other's do and suppose your parents are somewhat dependent upon your income and you want their life security, here insurance come into play that offers life insurance upon anyone, actually insurance is a life safety as suppose if any kind of operation or a high medical cost is required during this time period so the insurance that you made upon your parents, there is some percentage that the company provides during your such dreadful condition.
By this way you purchase the premium as a whole and pay monthly so that the big amount can be paid by the company.

Now you may ask that we can take loan is that a easy one?
– But that is not a easy task and that cost you a lot as you take upon a loan you have to provide a heavy amount that the bank charges you as a loan rates starting from 7 – 20% (approx). Whereas in other hand, you are charged for what you care about.

I think if you are an individual and don't have a family then it's useless for yourself but it can be a beneficial one for your loved one's.
---
Is it a must, to have insurance ?

It is a tough decision to take weather to take a insurance or not.But if you are planing to purchase a house or a car, it is a legal and official procedure to take up a insurance.
Even when you purchase a expensive item such as iphones, jewellery, electronics items etc.

But it's not necessary to take up insurance upon every single purchase you does.
If you are really concerned about the product after your purchase wants a security you can go for an insurance.
---
What types of insurances are there on the Market ?

There may be hundreds of insurance services all over the market but we will only consider and focus on the main insurance meaning in simple words that you may deal in life such as:-
General Insurance – It is a general insurance which covers automobiles and property loss, payments over the range of damage that it has.
Life Insurance – It is a contract that covers the sum of money that the insurer pays to the premium holder's designated family upon his death.
Property Insurance – It covers protection over the property against the flood, fire, earthquake, theft and other types of weather or external damages.
Travel Insurance – Travel insurance covers losses over luggage lost, medical expenses, train-flight accident or any trip cancellation while travelling internationally or domestically.
Vehicle Insurance – It is insurance specifically for cars, motorcycles, truck, buses or other road vehicle from road accidents or any other kind of severe damages that cause to the vehicle as mentioned in policy.
Health Insurance – It is a insurance that covers losses over accident, injury, disability, accidental death or any type of critical disease.
---
Conclusion
Atlast, I would like to describe the meaning of insurance in simple words.Insurance is just a secure vault that provides you money for your critical financial days instead of loan which can take upto a month to issue
but in insurance, the sum of the money from the insurer company is paid directly to the other party if it meets their terms and conditions.

On the hand you should always be aware of the fact that before taking a premium you should thoroughly check the papers because there are many fraud companies who may try to steal your money.So spend it wisely.


And if you are really interested in banks check out this blog.